The Aftermath
---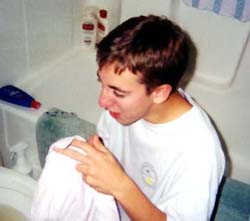 Matt towels himself off, dejected.
---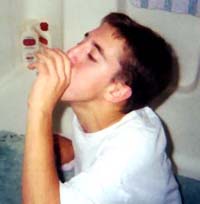 He attempts to rinse out the foul taste (and the foul defeat) with a cup of water.
---

Matthew will now issue his statements to Alex.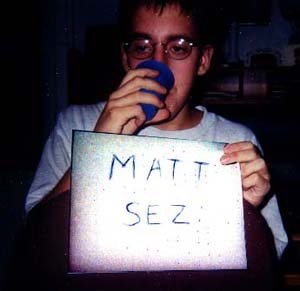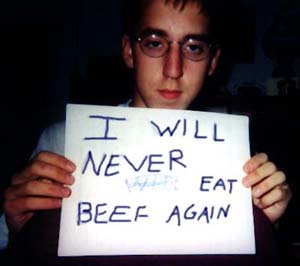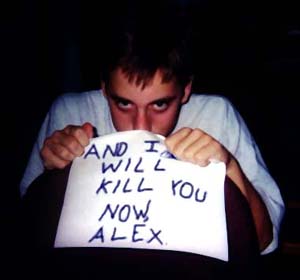 ---

Alex was right. Matthew could not stand up to the challenge of the Beef flavor packet. Alas.
---